Best Liverpool players of decade – Top 5
Best Liverpool players of decade? Who are the best players to have worn the Reds jersey from 2014 to 2023?
The past ten years have been nothing short of a rollercoaster for Liverpool. The decade started with Rafa Benitez in his final months as the Reds boss, with the wheels falling off his well-oiled machine. Things took a turn for the worse, with Roy Hodgson at the helm. Anfield was not a happy place in 2010. Watch & Bet Football Here =>
However, Liverpool have been on a steady rise from those dark days. The past four yearsn in particular, have been brilliant, with the Reds gradually improving over time to become the global footballing superpower they are today. Liverpool are the current European champions and are looking good in the league this season. Their current position could not be more different from the doldrums at the start of the decade. Watch & Bet Football Here =>
And with that progress has come a good number of gems. From the tough times from the start of the 2010s to today's glory days, Liverpool has had some excellent players. Today, we take a quick look at the Top 5 best Liverpool players of decade (2012-2012).
Top 5 best Liverpool players of decade
5. Roberto Firmino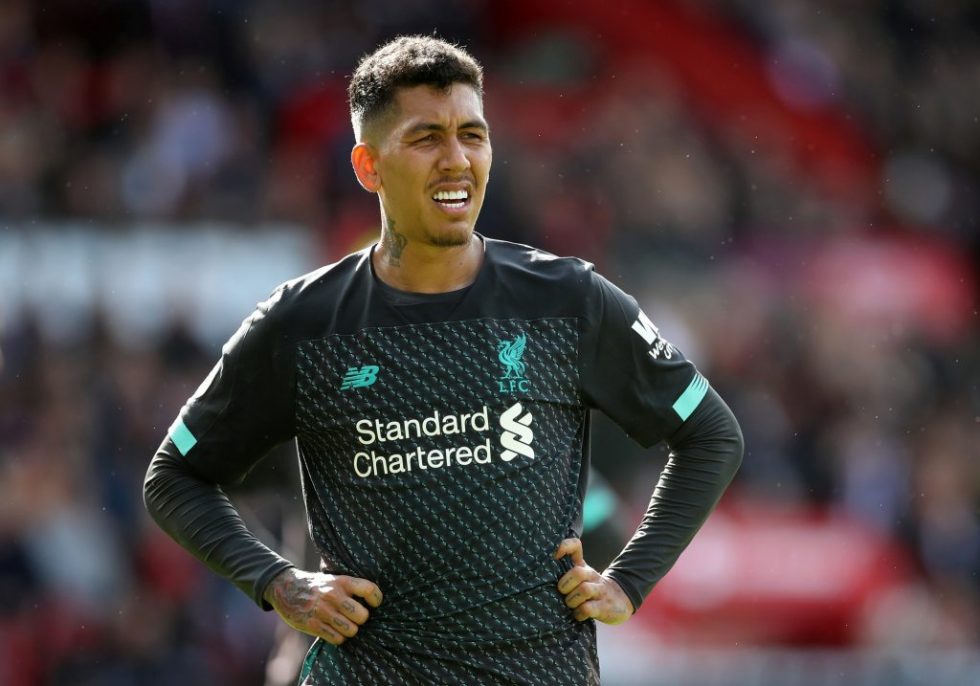 An integral component of Europe's most formidable attacking trio and one who is slowly starting to, rightfully, gain admiration from the wider footballing world, something those in and around Anfield have not struggled with. Firmino has been a member of the squad for half of the previous decade, is as selfless as they come, a master of creating and finding space, has a relentless work ethic and he possesses an abundance of tricks and flicks which leave you instantly mesmerized.
Bobby's signing was met with mixed reviews and he experienced a slow start as Rodgers struggled to find his perfect position, but concerns were quickly banished under Klopp and his star has risen exponentially ever since.
4. Sadio Mane
Mane was the first meaningful signing by Klopp and he triggered a new wave of success for the Reds when he arrived in 2016.
He has since risen to the top echelon of players in the world having taken his game to the next level as the ebbs and flows of confidence levels have been bridged, making way for a consistent and ruthless finisher. He is in the peak of his powers and has become the player Liverpool turn to in moments of need, scoring and assisting at the most of crucial of times.
3. Mohamed Salah
From the very first day, Salah has been nothing short of exceptional, amassing goals and individual honours at a rate which, at times, can make you overlook how truly special he is. In 121 appearances to date he has 80 goals and 34 assists to his name, with 60 of those goalscoring involvements coming in his debut season – and such was his incredible start to life at Liverpool he can be upheld to the highest of standards.
A pacey winger with a ruthless finishing streak who ensures any defender is on edge when he is in their vicinity, he may appear selfish at times but which world-class forward isn't? Who knows how long he will remain at Anfield so be sure to soak up every moment of his genius while you can.
2. Virgil van Dijk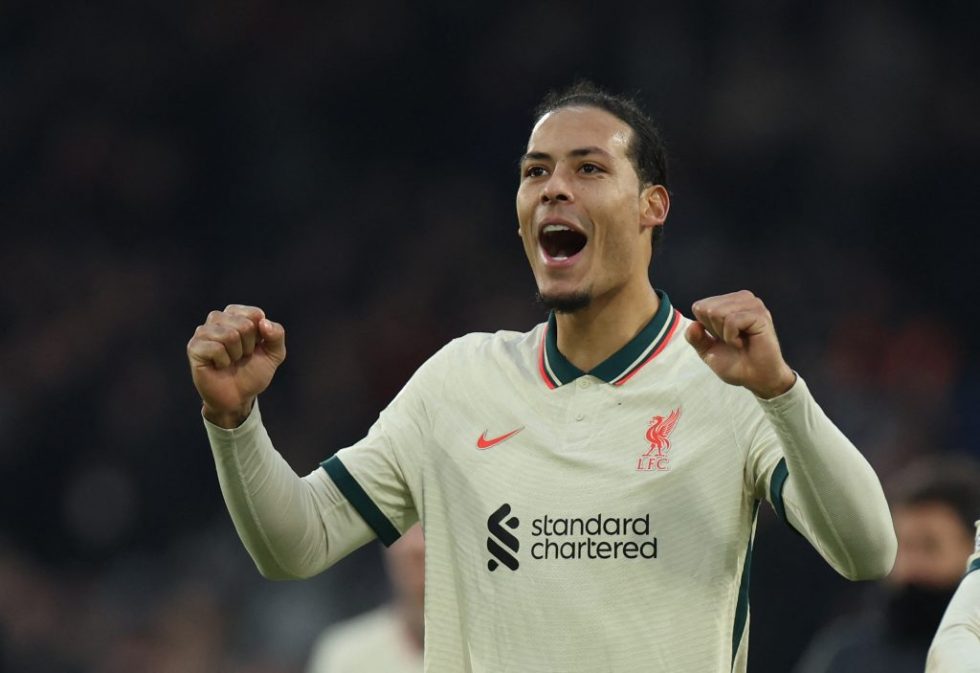 In less than two years at Anfield, the Dutchman has cemented himself as one of the best players to don the Liverpool shirt, and if we're being honest it took less than half that time to reach that conclusion. A leader, a colossus at the back who instils belief and confidence in those around him while simultaneously striking fear into the opposition, and a player who instantly transformed Klopp's side.
He rarely, if ever, misses a game, is key in both penalty boxes, is calmness personified and the fact that he is a leading candidate for the Ballon d'Or speaks volumes of his ability. Van Dijk may not have been at Anfield as long as those who precede him in the list, but he surely is on his way to become a club legend.
1. Luis Suarez
While Liverpool's current crop of players has achieved some ridiculous feats in the past year or so, there is one player whose talent has remained as untouchable as ever. Luis Suarez was just a different beast at Liverpool, being a talisman-and-a-half for the Reds.
The Uruguayan's three-and-a-half season spell at Anfield was one that will live long in the memory of Liverpool fans for a multitude of reasons, both good and bad. A fierce competitor who you would love to have on your team but despise when they line up against you, a prolific goalscorer with a technical brilliance that would leave you spellbound. Watch & Bet Football Here =>
His record speaks for itself, 82 goals and 47 assists in 133 appearances. And his performances throughout the 2013/14 season, which returned 31 league goals and saw him named PFA Player of the Year, are ones which cemented his place in the club's history. A figure of consistency and a standout performer from the day he arrived in 2011 until his departure in 2014.
SEE ALSO: