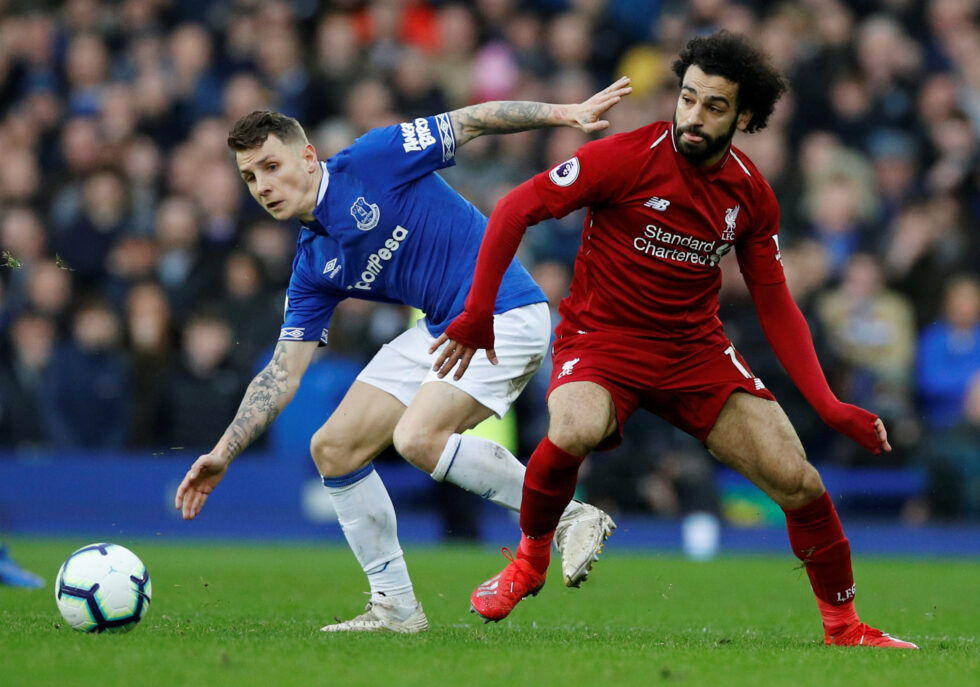 Ten things you didn't know about Mohamed Salah
Ten things you didn't know about Mohamed Salah? Mohamed Salah is perhaps the best African Footballer in the world at present and one of the best players in the world. He is a talismanic figure in both Liverpool and the Egypt national football team.
After spending his youth career and the start of his professional career at Egypt, Salah moved to Swiss club Basel where he performed pretty well. His performances for Basel attracted attention from Chelsea and the Blues signed him in 2014.
Salah did not spent much time at Chelsea and had loan deals at Fiorentina and Roma during his spell. Roma eventually bought Salah from Chelsea in 2016. After an impressive season with Roma, Salah joined Liverpool on a transfer fee of £36.9 million which was a club record at the time.
Things you didn't know about Mohamed Salah – Liverpool
Salah's first season at Liverpool saw him score 44 goals in just 52 appearances. He has not become an integral player at Liverpool and one of the most valuable footballers in the world.
Besides being a world-class footballer, Salah has also done many charitable acts. He has made a lot of donations to his homeland Egypt.
Since he is one of the most popular footballers in the world, many might want to know more about Salah. So, we have prepared a list of ten things you may not know about the Egyptian forward.
Here are ten things you didn't know about Mohamed Salah.
10. He has made a lot of donations to Egypt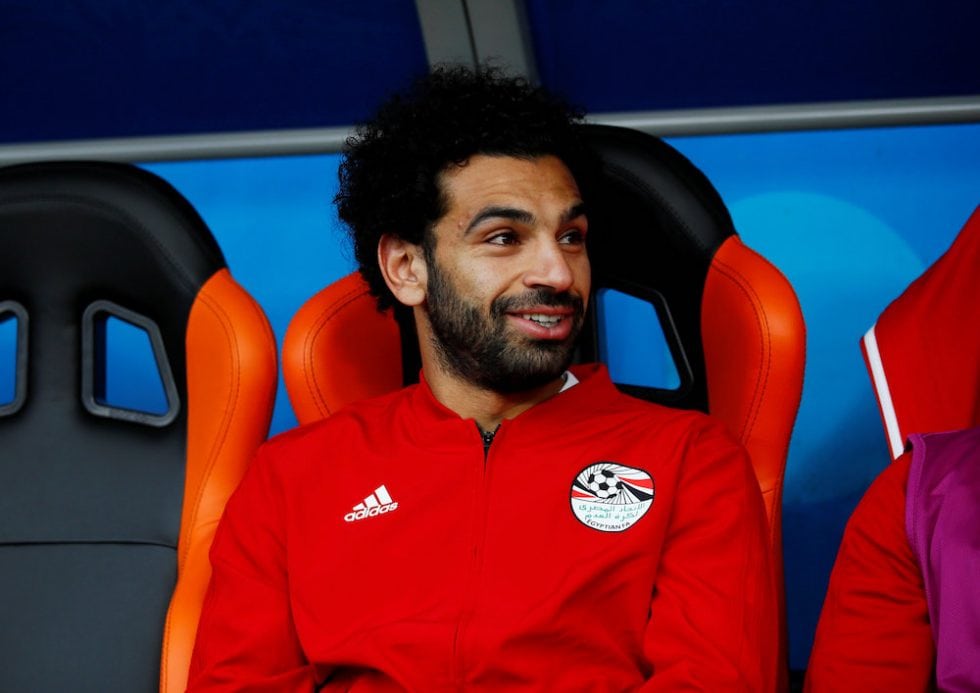 Salah has done a lot of charity for his homeland Egypt. These include donating 8 million Egyptian Pounds (>£400000) to his hometown Nagrig for the foundation of schools and hospitals.
He also donated £330000 to buy a plot of land that will be used as a water treatment plant for his hometown. He has also donated a good amount of money to a cancer hospital in Egypt.
9. A school in Egypt is named after Salah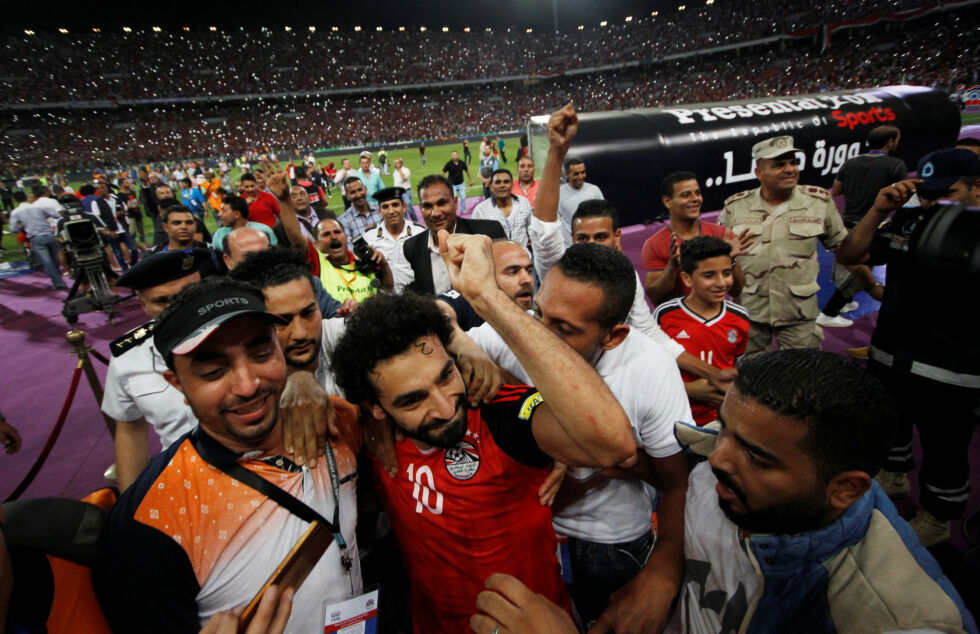 On 8 October 2017, Egypt played a World Cup qualifying match against Congo at Alexandria. They needed to win in order to book their place in the 2018 World Cup.
Salah gave Egypt the lead in the 62nd minute to put them ahead. However, Congo equalised in the 87th minute. In the dying moments of the match, Egypt were awarded a penalty.
Salah scored from the spot and confirmed Egypt's place in the 2018 World Cup. This was Egypt's first World Cup since 1990. It was a great moment for the nation.
Salah's school in Basyoun renamed it in his honour following Egypt's qualification for the 2018 World Cup.