4. Nicknames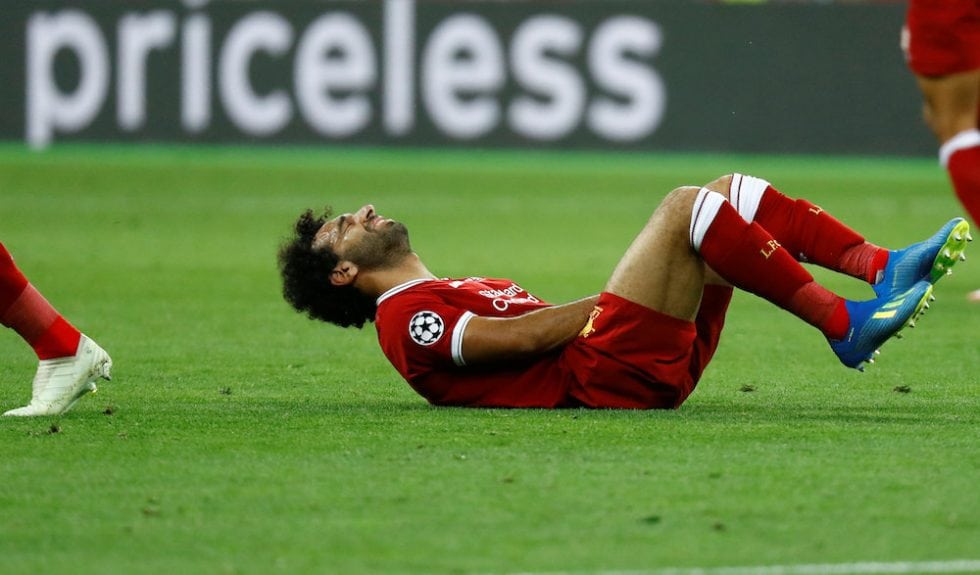 Mohamed Salah has several nicknames. In his native Egypt, Salah is called 'pharaoh'. Liverpool fans call him the Egyptian King while many call him the "Egyptian Messi" for his pace, left foot, scoring ability and direct style of play.
3. Egypt Presidential Election
During the 2018 Presidential Election, around 1.76 million Egyptians voted for Salah instead of the candidates. If the votes were valid, Salah would have come second in the elections. This is enough to suggest that should Salah enter politics, we could see another George Weah (reference to the fact that former Liberian footballer George Weah is not the country's President).