Liverpool FC Management Team 2023/24
Liverpool have done really well this season so far. The Reds have a good chance of winning the Premier League.
Liverpool players have done incredibly well but the club's management team has also had a major role to play behind their performances this season. Every Liverpool fan is eager to know about the club's management and we will now take a look at the Liverpool FC Management Team for this season.

Liverpool FC Management Team 2023/24
First team manager- Jurgen Klopp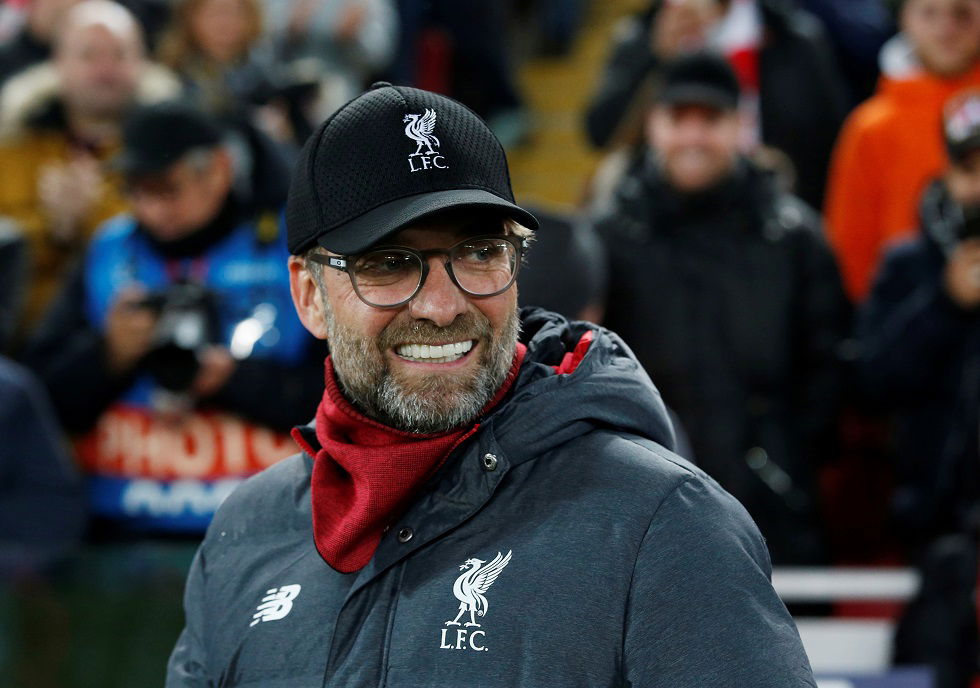 In his first full season, Klopp led Liverpool to a top-four finish in the Premier League. Last season, the German guided Liverpool to the Champions League final where they lost to Real Madrid.
Since his arrival at Anfield, Jurgen Klopp has won Premier League Manager of the Month nine times. Klopp is the only German to have won the award.
Jurgen Klopp's arrival has changed the belief in Liverpool and the club owes the 54-year old big time. His presence is a key factor in Liverpool being a top contender to win the Premier League and the Champions League again this year.
His current contract at Liverpool expires in 2024.