Liverpool Players Leaving The Club In 2023

Liverpool players leaving? Which players are leaving Liverpool this summer?
We have many Liverpool Transfer Targets 2023 and several Liverpool players who came back from loan this summer. But, here we look at the Top 5 Liverpool players leaving the club in the summer 2023. Watch & Bet Football Here =>
Liverpool players on loan is part of the pre-season squad so we should expect more players to come back. At the same time, we should expect Liverpool players to be sold and several Liverpool FC players will go out on loan in 2023. So here we will look at the Top 5 Liverpool players leaving this summer.
Liverpool Players Leaving
When the football players are ready it's time to bring the Liverpool players leaving the club. Who are the Liverpool players leaving?
Here is the list of Liverpool FC players who have already left the club this summer. Watch & Bet Football Here =>
| Players |   | Club | Transfer sum |
| --- | --- | --- | --- |
| Sadio Mané | 30 | Bayern Munich | €32.00m |
| Neco Williams | 21 | Nottm Forest | €20.00m |
| Takumi Minamino | 27 | Monaco | €15.00m |
| Marko Grujic | 26 | FC Porto | €9.00m |
| Ben Davies | 26 | Rangers | €4.70m |
| Sheyi Ojo | 25 | Cardiff | free transfer |
| Ben Woodburn | 30 | Preston | free transfer |
| Divock Origi | 27 | AC Milan | free transfer |
Top 5 Liverpool Players Leaving In 2023

Liverpool players leaving? Which Liverpool player will leave this summer? Here is the list of Liverpool players that will leave the Liverpool FC team this summer. Check out the Liverpool players leaving: 
5. Roberto Firmino – Liverpool Players Leaving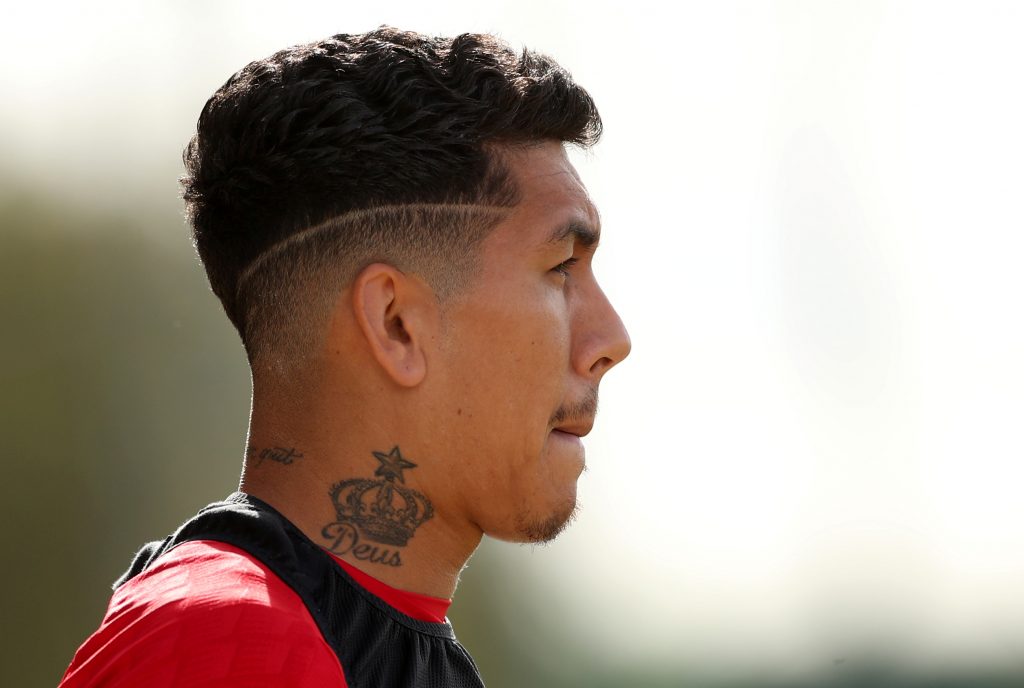 Roberto Firmino is the fresh name in this list. The Brazilian is Liverpool's heart and he showed his impact in the last 3-4 years. He was part of Liverpool's most formidable attack along with Salah and Mane.
He won big tournaments under Jurgen Klopp and made Liverpool one of the heavyweights in Europe. He has netted more than 100 goals for the Reds. 
This year, Mane left the club but Liverpool invested in two forwards by signing Luis Diaz from Porto and Darwin Nunez from Benfica. Salah signed a new three-year contract at Anfield. 
Firmino was heavily linked with Juventus but this move didn't happen this summer. But, Klopp admitted that he wanted him at Anfield and a move failed to materialise.
Bobby is [the] heart and soul of this team. The way we played in the last few years was only possible because of Bobby. That's why I'm really happy he could train the majority of the time here in the pre-season so far and everything looks really good.
"I am absolutely fine and, for me, there's no doubt about his quality. All the rest, we will see how this year goes, but yes, he is essential for us."
4. Naby Keita- Liverpool Players To Be Sold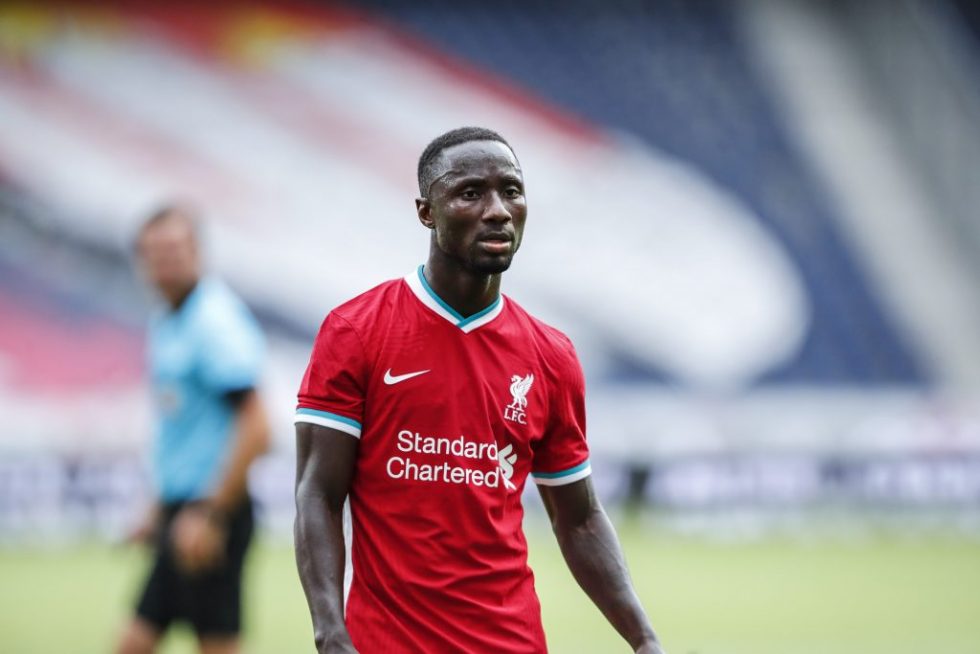 After it was revealed yesterday that Mohamed Salah had signed a new long-term deal with Liverpool, attention is now focused on other squad members who only have one year left on their contracts.
Roberto Firmino, Alex Oxlade-Chamberlain, and Naby Keita are all in hazardous circumstances with just 12 months left on their current contracts, just as it was with Salah.
Recent rumours regarding the future of Guinean international Keita have been contradictory, with some suggesting he is about to start contract discussions and others claiming he may be moved for Adrien Rabiot, a midfielder for Juventus.
3. James Milner – Liverpool Players Leaving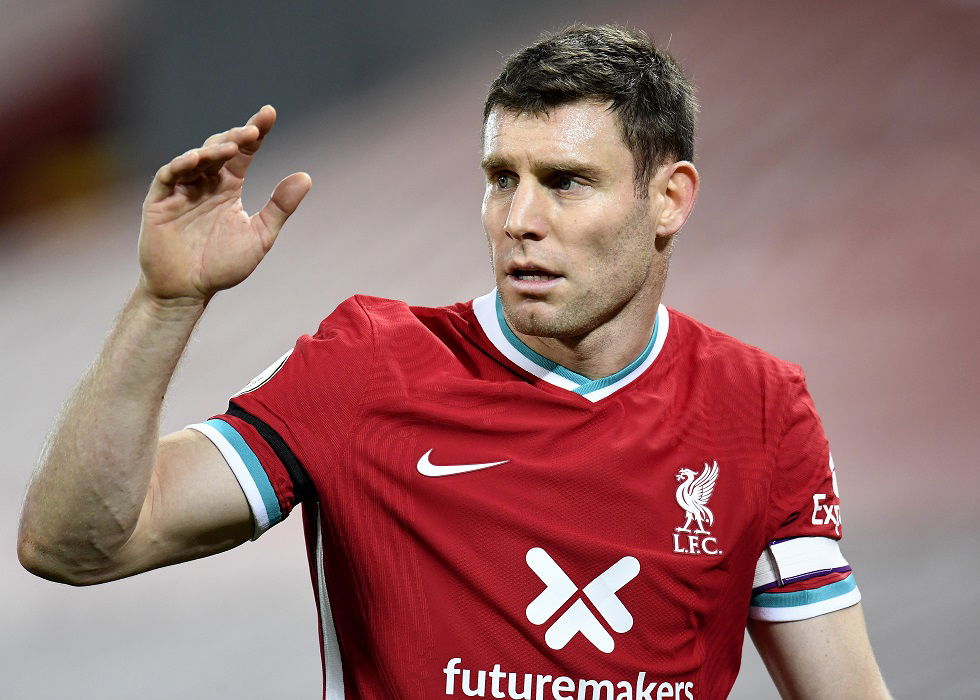 James Milner might leave the club in 2023. He joined the Reds on a free transfer from Manchester City back in the summer of 2015. He has made around 300 appearances for the club. 
Jurgen Klopp admired him this year. He said, "He's a role model. I have told him, I can tell the whole world – nothing we have achieved in the last few years would have happened without James Milner, it's as easy as that.
"Whether he was on the pitch or not, he's set standards in a way not a lot of people can set standards, and it educated all of us."
Milner would have left the club last season but stayed in the end. He signed a one-year contract extension. The 36-year-old  rejected offers from other Premier League clubs. 
2. Rhys Williams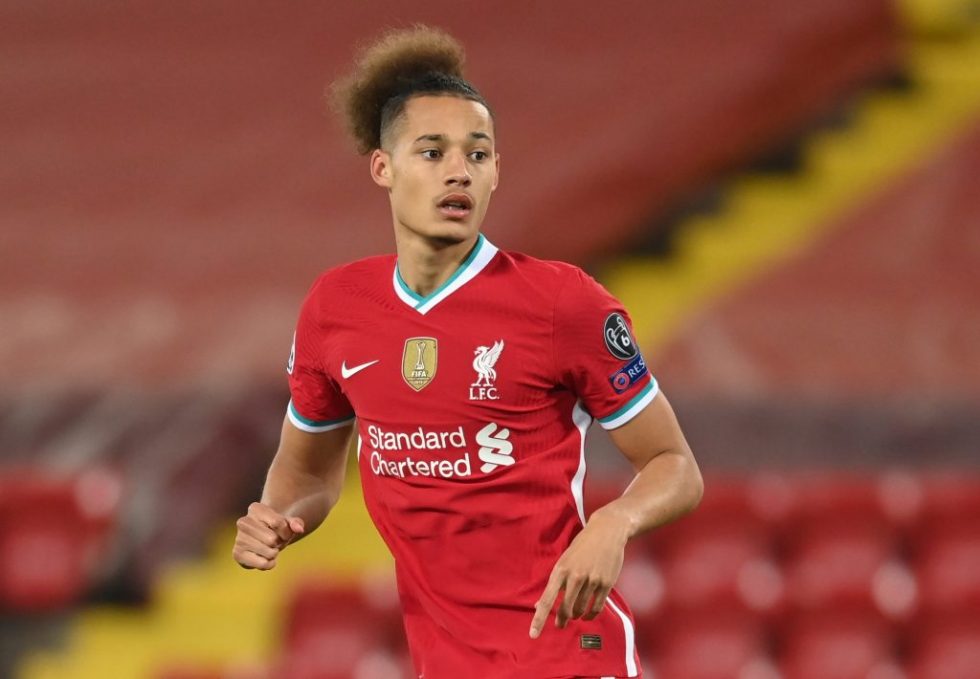 Williams was much sought after to continue his ascent following his success under Jurgen Klopp last season with a loan stint in 2021–2023. Swansea was the finalist in the Championship, a team with promotion aspirations and a solid track record under Rhian Brewster.
Although he yearned for regular senior football, the 21-year-old only started five of his seven games before making an early return to Liverpool in January. Watch & Bet on Football =>
After readjusting to first-team training and concluding the season with the under-23s, Williams has laid out his future steps, which involve a carefully curated loan agreement.
1. Alex Oxlade-Chamberlain
 

 

View this post on Instagram

 
Alex Oxlade-Chamberlain's time at Liverpool might be drawing to a close. Since picking up a knee injury, two seasons back, the England international has lost his starting role under Jurgen Klopp.
He is no longer the prominent midfield presence who is allowed to run free in a number ten role. The Ox has been struggling to find minutes in this packed Liverpool midfield, mostly featuring sporadically.
Jurgen Klopp could decide to move on the 27-year-old and fund a move for a more suitable player. Watch & Bet Football Here =>
Also, check out –