Top 10

most expensive Liverpool departures
Who are
Liverpool's most expensive signings ever? So who are the most expensive signings in Liverpool history? And who are the most expensive Liverpool transfers?  Watch & Bet Here =>
10. Dominick Solanke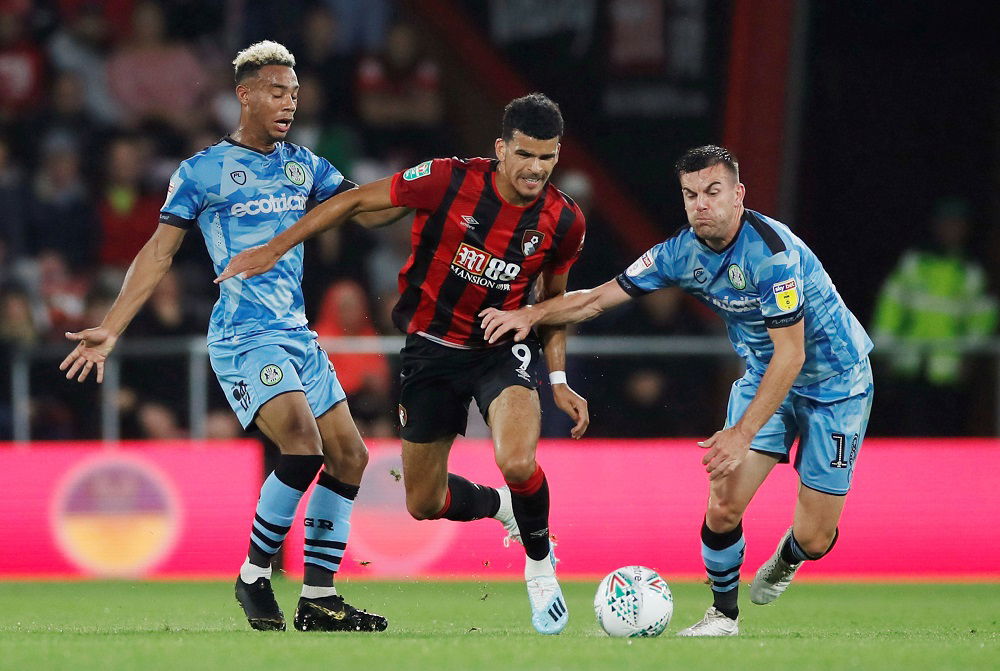 Dominick Solanke is one of the most exciting young attacking prospects England has ever produced. However, the striker wasn't able to establish a place for himself at either of Liverpool or Chelsea.A youth academy product at the Stamford Bridge, Solanke joined Liverpool for a £3m fee in 2017 after three unsuccessful years at Chelsea. However, the story that followed him to Anfield was more or less the same.Solanke made only 27 appearances in two seasons at Liverpool, before being transferred to AFC Bournemouth in January 2019 for a fee of €20m. The Merseysiders did get a value-for-money deal in the Solanke sale, to say the least.
9. Daniel Ings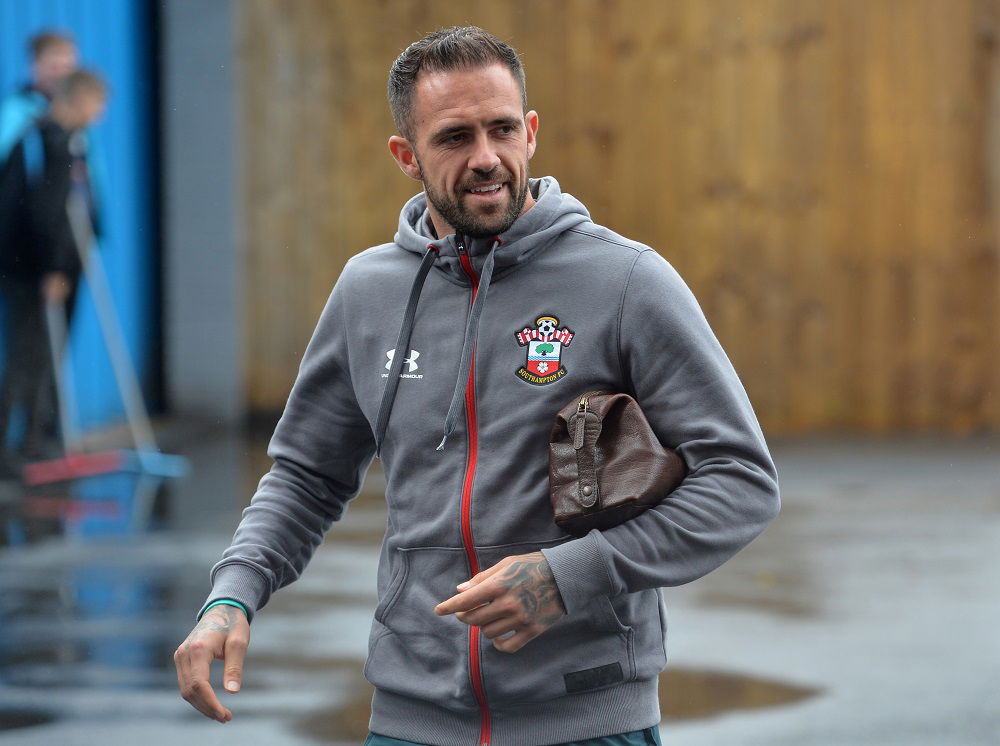 Liverpool have signed a number of strikers who have failed to shine in this decade, and Daniel Ings is, unfortunately, one of those guys. The Englishman joined the Kop from Burnley in 2015 but his career failed to take off the way he had expected.
In over three seasons at Anfield, he made only 25 appearances and scored 4 goals. Interestingly, he scored 8 goals in the same number of games for Southampton in his loan spell last season.
He finalised the move to the Saints in a €22m deal in the summer of 2019 and also scored a consolation goal against his former club in a home league game.
8. Mahamadou Sakho – most expensive Liverpool departures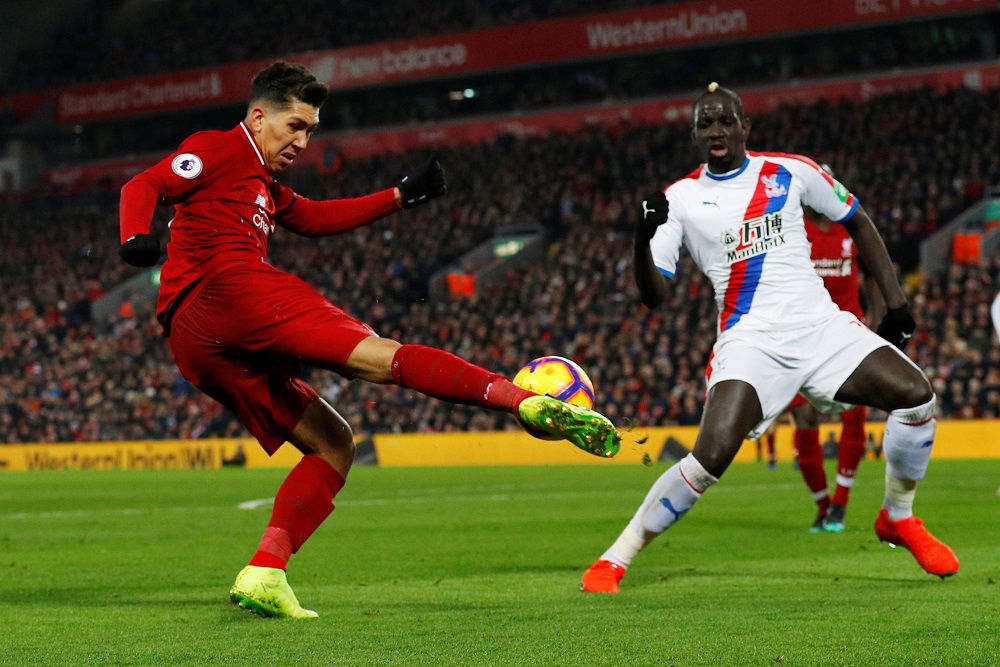 Following seven seasons at PSG where he established himself as a brilliant defender, Mahamadou Sakho joined Brendan Rodgers' Liverpool in 2013. Described as a beast in training by the manager, the Frenchman contributed massively to increasing the squad depth at Anfield.
Sakho was never a defender who played above 25 games in a season for Liverpool, albeit he definitely was a reliable one. He rarely disappointed when called upon.
Having made 80 appearances in three seasons, Sakho finally left Liverpool in search of regular playing opportunities to Crystal Palace in 2017 for a €28m fee.
7. Christian Benteke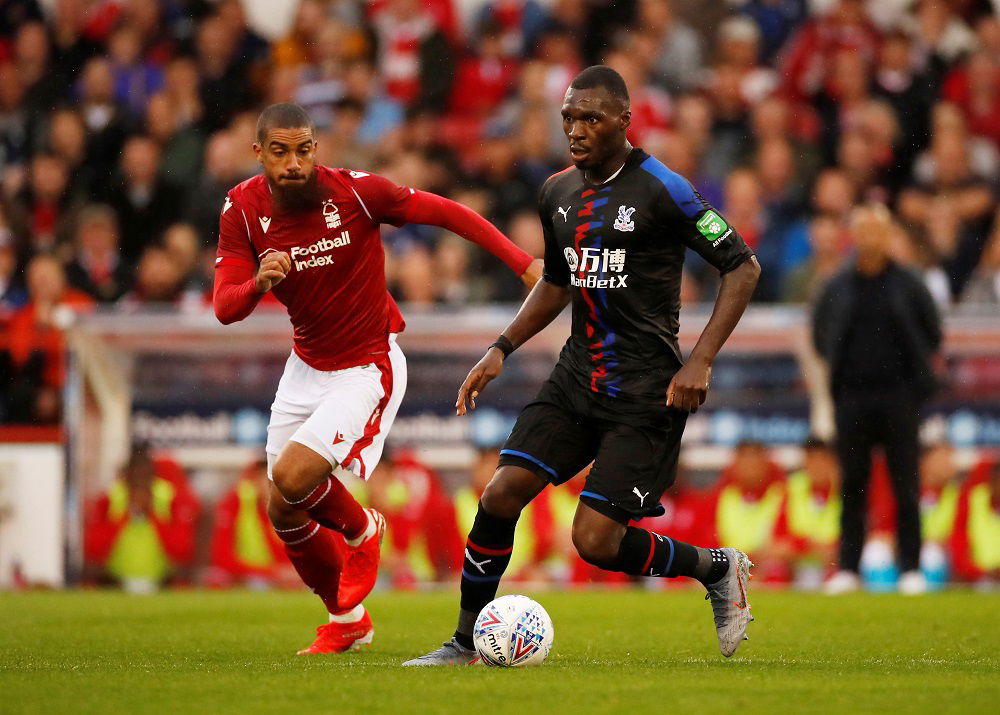 Having had an impressive season at Aston Villa where he scored 15 goals in 34 games, Christian Benteke found himself on the radar of a good number of clubs in the summer of 2015. The Belgian giant then chose to join Liverpool under Jurgen Klopp.
However, Benteke stayed for only one season to end up as a flop signing. In 42 games, Benteke scored just 10 goals and found himself being shipped off to Crystal Palace the very next season for a fee of €35m. He did fetch them a good price, to say the least.
6. Sadio Mane – most expensive Liverpool departures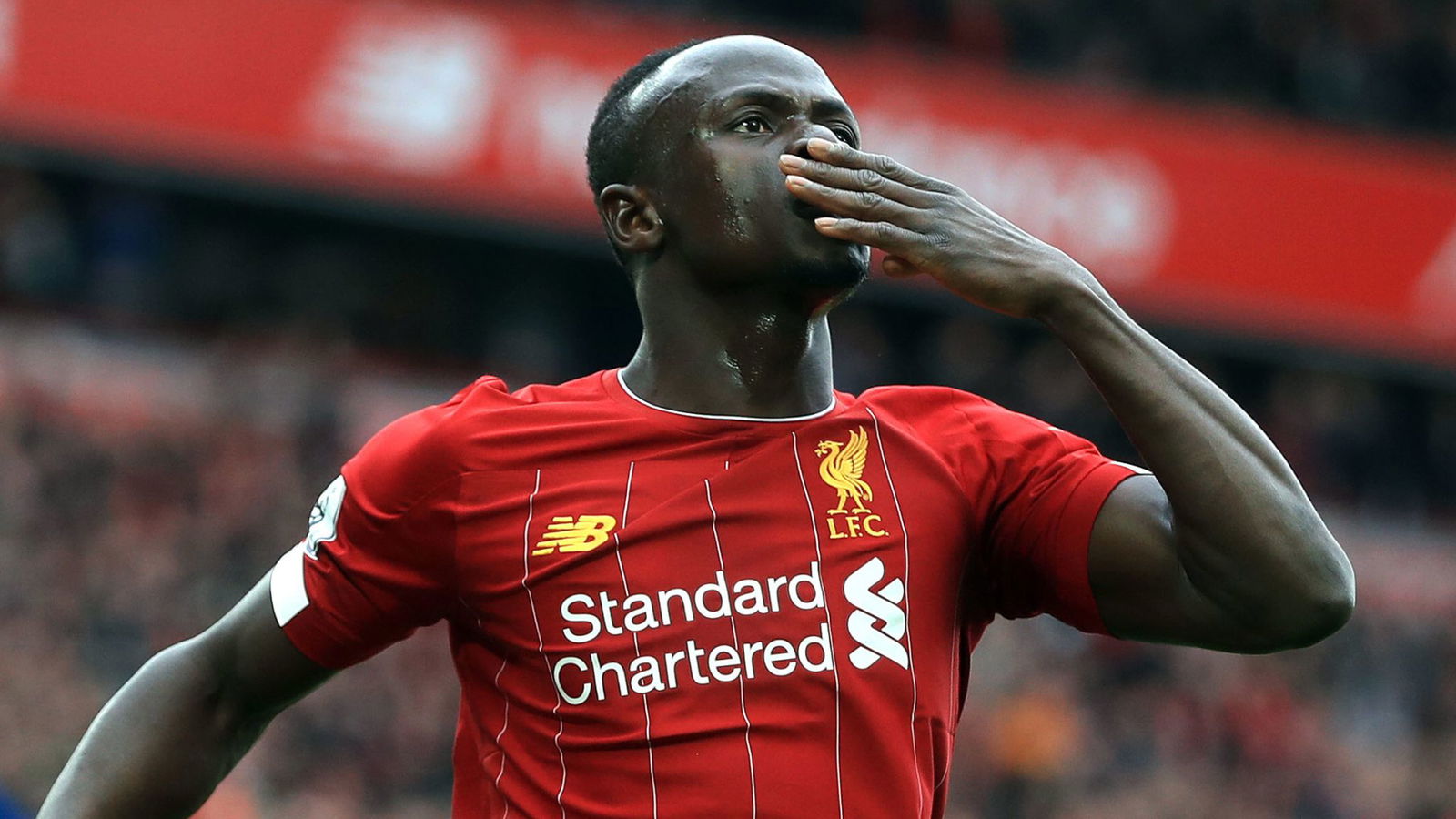 The Senegal international left for Bayer Munich last summer for a reported fee of £35million. He is one of Liverpool's modern-day icons scoring 120 times and providing 48 assists in 269 appearances for the Reds.
The AFCON winner has won almost every trophy including Premier League, Champions League, FA Cup, League Cup and Club World Cup with the Merseyside club.
5. Xabi Alonso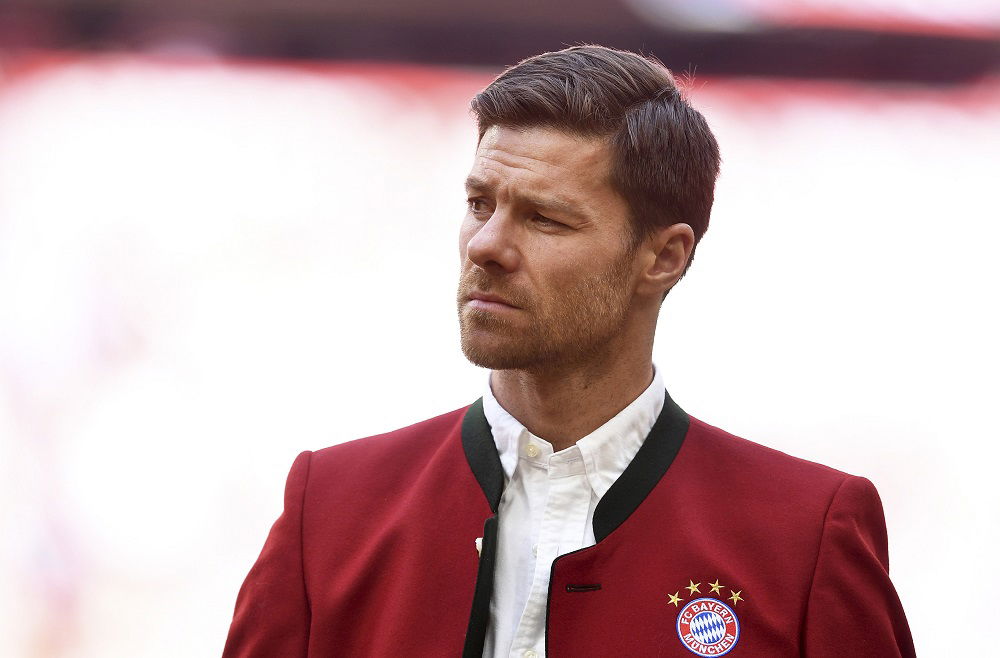 In the history books of Anfield, Xabi Alonso will always be remembered for his immaculate passing abilities. He was downright one of the best midfielders of his generation and also one of the greatest to have graced the Anfield pastures.
Alonso was one of the first signings of Rafael Benitez, arriving from Real Sociedad. He stayed at Liverpool for a good six seasons and notably played a part in their Champions League victory in 2005.
In the summer of 2009, Real Madrid cams knocking for Alonso and paid Liverpool a good €34.5m for his services.
4. Fernando Torres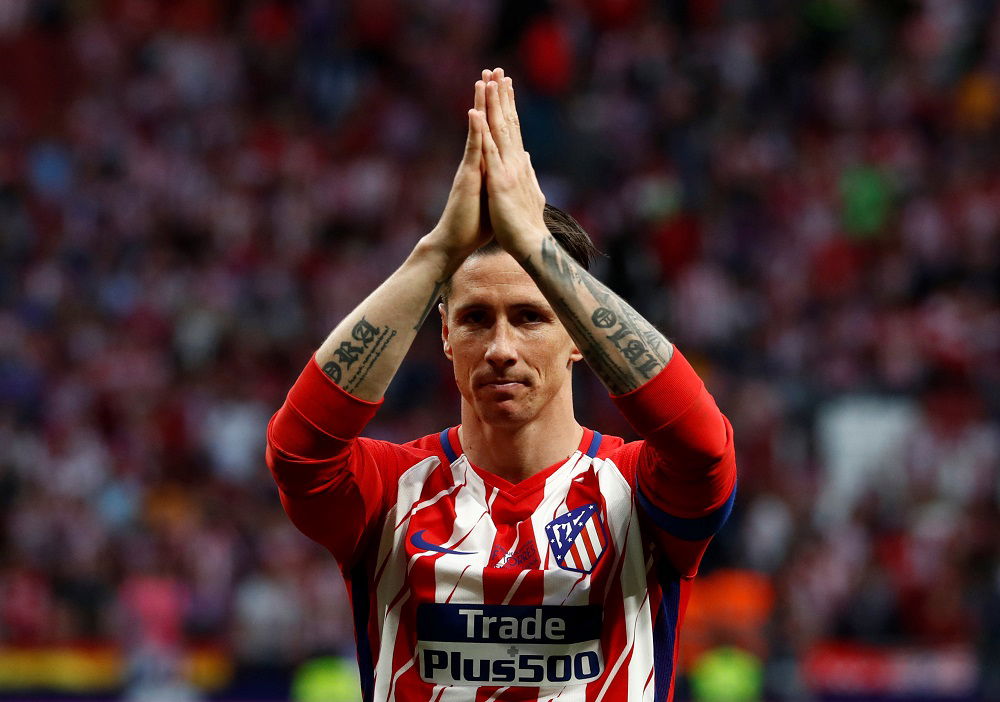 Fernando Torres was one of the greatest foreigners to play in the Premier League. The Spaniard, affectionately nicknamed 'El Nino', arrived at Anfield in the summer of 2007.
He may not have won any major trophy at the club, but Torres never failed to go entertain the crowds on weekends. Following 81 goals in 142 games, he joined Chelsea for a record €58.5m transfer in the league back in 2011.
Unfortunately, Torres was a mere shadow of himself at the Stamford Bridge, albeit he did win the Champions League with the Blues.
3. Raheem Sterling – most expensive Liverpool departures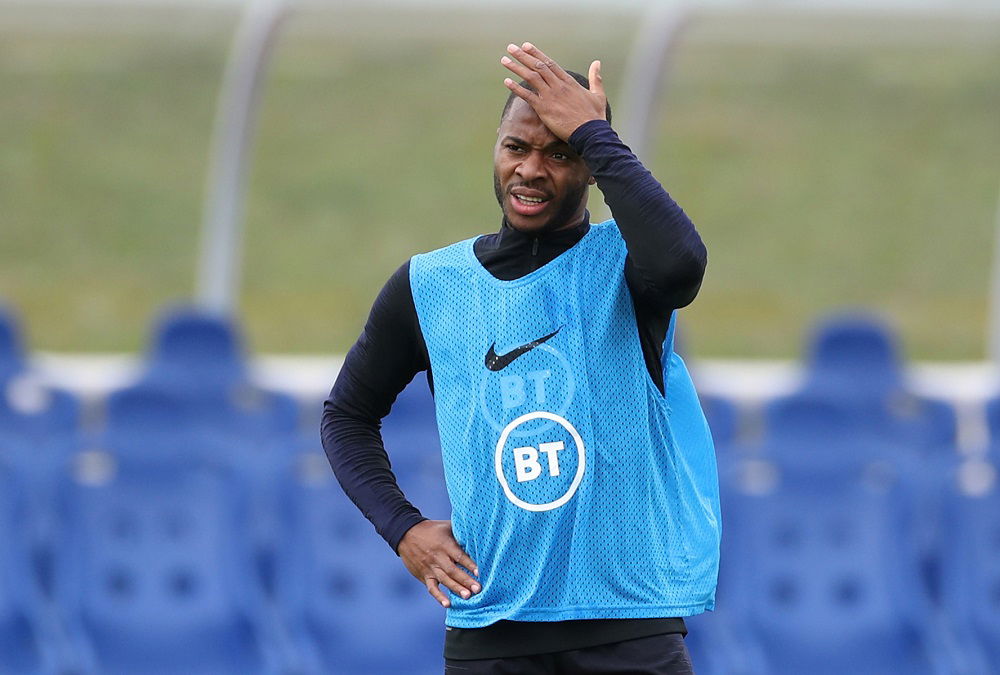 Raheem Sterling is one of the most feared attackers in the Premier League. All the Liverpool fans can do is regret to have let such an amazing young talent slip through their fingers.
A youth academy graduate at Anfield, Sterling had already showed the small sparks of brilliance he possessed in his style of play. In the summer of 2015, Manchester City were wise to move for the Englishman, as they shelled out €63.7m for the winger.
In four seasons at Anfield, he made 129 appearances and scored 23 goals for the club.
2. Luis Suarez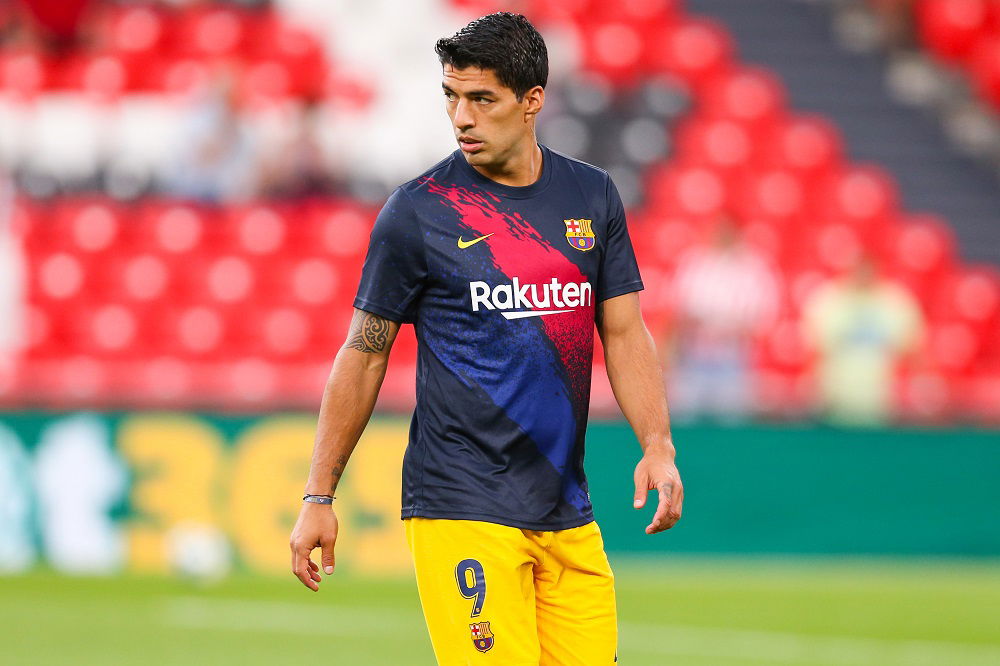 When we talk about the ten best players ever to have dawned a Liverpool shirt, Luis Suarez is a mainstay on that list. In his times in the Premier League, the Uruguayan showed a level of consistency few can boast of in front of goal.
Suarez joined Liverpool from Ajax in the summer of 2010 and went on to score 82 goals in 133 games for the Merseyside club. He also clinched accolades like Premier League Player of the Season and the Premier League Golden Boot in his times at Anfield.
Barcelona were quick to snap him up in 2014 for €81.7m and it's safe to say the move has paid off really well since then.
1. Philippe Coutinho – most expensive Liverpool departures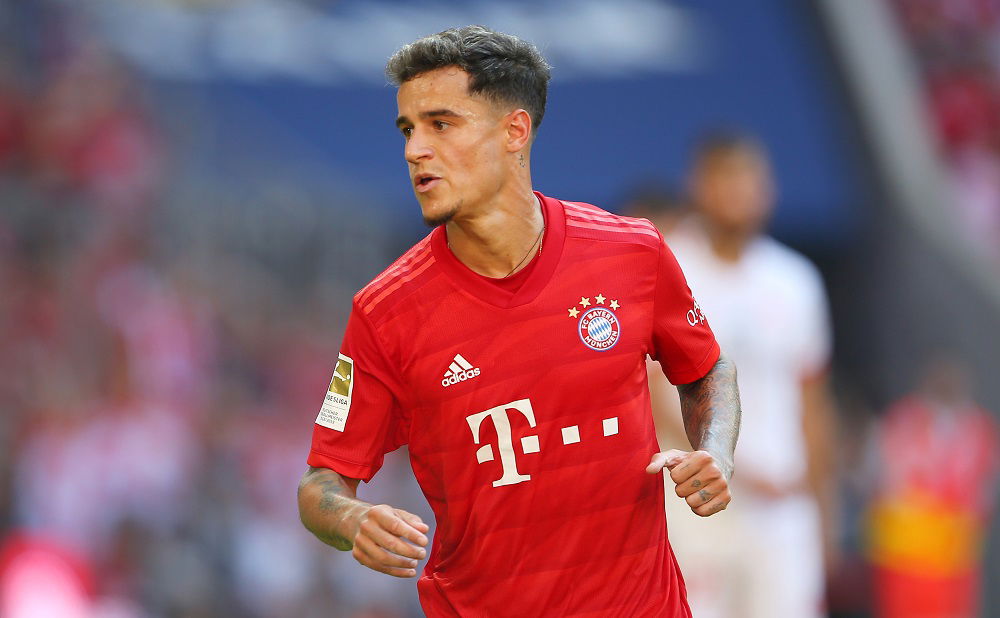 Philippe Coutinho arrived at Anfield as a kid but departed as a man. The Brazilian was known for his exquisite vision and was an immense fan-favourite at the club.
Arriving from Inter Milan, Coutinho made 201 appearances and scored 54 goals in a six-year stay at the club. In the winter of 2018, Coutinho joined Barcelona for a record sale of €145m in the Kop's history.
However, the Brazilian's move to the Nou Camp was nothing short of a nightmare. He recently ended it by joining Bayer Munich on loan this summer.
SEE ALSO: