Top 10 Players Liverpool should not have sold
Liverpool have bought and sold many players over the decades. Here we will take a look at Top 10 Players Liverpool sold too early and the Top 10 Players Liverpool should not have sold. Which former Liverpool players came good later on at another club? Watch & Bet Football Live =>
10 Players Liverpool should not have sold
10. Dominic Solanke
The young forward was brought in from Chelsea but never really settled into the side. He was never given enough chances. He should have been given more time to play and prove himself as Klopp is an expert in harnessing young talent and Liverpool could have now had another ideal back up to their dangerous front three.
9. Emre Can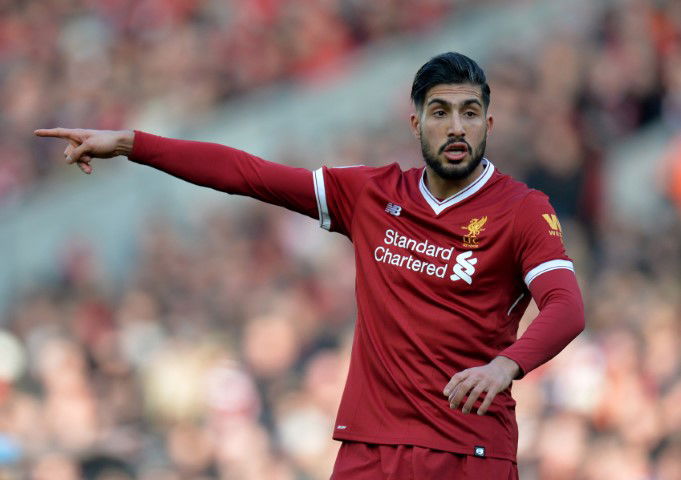 He left on a free transfer as the club failed to convince him to stay. However, Can was an important member of Klopp's midfield as he had that extra zest in him to score out of nowhere or create something out of nothing. He now plays at Juventus.
8. Alberto Moreno – Players Liverpool should not have sold
This transfer is put in not because the player was very successful at Liverpool but rather because Liverpool needs a back up player in their team who can carry the team in case Andy Robertson is injured. With no Moreno, Liverpool have no shielding in their defence.
7. Daniel Sturridge – Players Liverpool should not have sold
Even though he is no longer the player he once was, Dan Sturridge is still one of the best forwards to call of the bench in the Premier League. His goal against Chelsea last season when he came off the bench and scored a screamer to earn Liverpool a draw is the reason why it is always good to have a Sturridge on the bench.
6. Xabi Alonso
After making 210 appearances for Liverpool across five years, Spanish midfielder Xabi Alonso bade the club farewell and joined Real Madrid on a transfer fee of £30 million. Alonso left Anfield with 18 goals and 9 assists to his name.
Alonso spent 5 years at Real Madrid and made 236 appearances for the club, scoring 6 goals and providing 32 assists. He won several trophies at Real Madrid including a second Champions League title in the 2013-14 season where he was named in the squad of the season.
5. Fernando Torres – Players Liverpool should not have sold
After spending three years at Liverpool, Fernando Torres left the club to join Chelsea in January, 2011. The Spaniard ended his Liverpool career with 81 goals and 20 assists to his name.
Torres' transfer fee of £50 million was a British transfer fee at the time and this made him Liverpool's most expensive departure then.
Torres made 172 appearances for Chelsea from 2011-2015, scoring 45 goals and 35 assists. He won the Champions League with them in the 2011-12 season before winning the Europa League with them the following season. Torres scored in the Europa League final against Benfica.
Fernando Torres left Chelsea to join Atletico Madrid with whom, he won the Europa League last season. Torres left Atletico Madrid last summer to join Japanese club Sagan Tosu. So far, Torres has played 24 matches for the club, scoring 4 goals and providing 2 assists but he has now retired.
4. Raheem Sterling
A product of Liverpool's youth academy, Raheem Sterling left the club in 2015 to join Manchester City on a transfer fee of £49 million. Sterling left Liverpool with 23 goals and 25 assists to his name in 123 appearances across all competitions.
Sterling has since established himself as one of the best players in the world at Manchester City. So far, Sterling has made 182 appearances for Manchester City, scoring 63 goals and providing as many assists.
Last season, Sterling was in terrific form for Manchester City, scoring 19 goals and 16 assists in 42 appearances so far. Sterling has won a Premier League title and three League Cup titles with City so far. He scored the winning penalty that won City last season's League Cup.
3. Luis Suarez – Players Liverpool should not have sold
After equaling the record of goals scored by any player in a 38-game Premier League season, Suarez left Liverpool to join Barcelona on a transfer fee of €81 million. This made him the most expensive departure in Liverpool's history at the time. Suarez ended his Liverpool career with 82 goals and 47 assists to his name.
Ever since he joined Barcelona, Suarez has become an integral part of the team. In 240 appearances for the Blaugrana, Suarez  has scored 175 goals and has provided 94 assists. He has helped Barcelona lift several trophies that include the treble in the 2014-15. Even though Barcelona won a treble in the 2014-15 season, it was the following season that was Suarez's personal best.
2. Sadio Mane – Players Liverpool should not have sold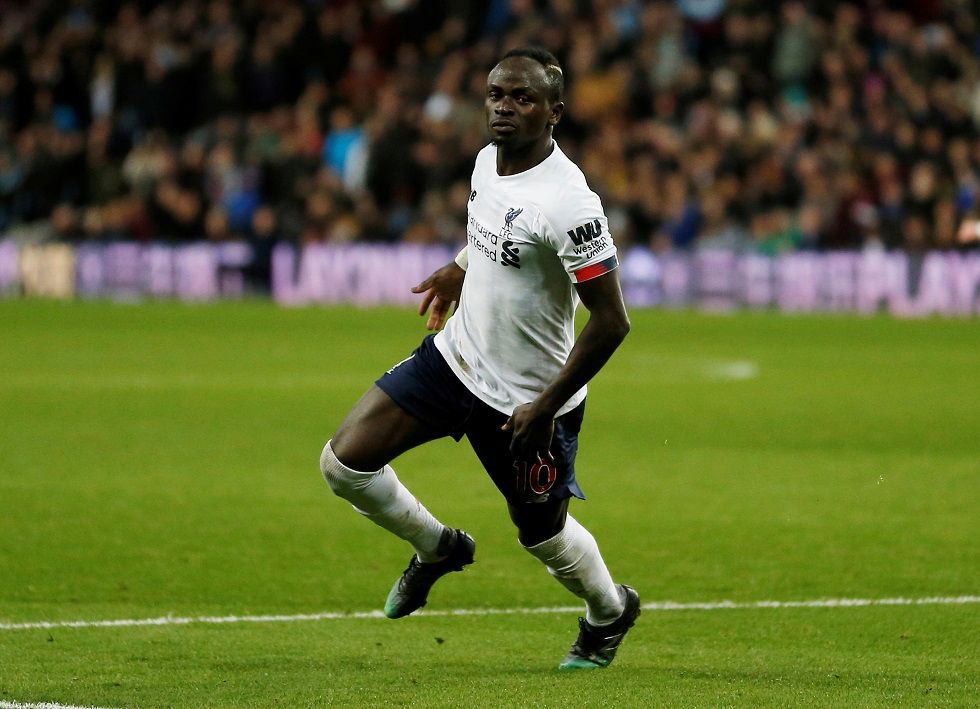 Sadio Mane was one of the most beloved players at Anfield during his seven-year spell at the club. He has the reputation of being one of the nicest guys in football. In his entire spell, Mane scored 120 times and provided 48 assists in 269 appearances for the Reds.
Last summer, he joined Bayern Munich in a deal worth £35million as he seeked a new challenege in his professional career.
1. Philippe Coutinho
Liverpool signed Philippe Coutinho from Inter Milan in 2013 and he soon became an integral player for the club. Following Luis Suarez's departure for Barcelona, Coutinho became Liverpool's talisman.
However, Coutinho eventually left Liverpool to join Barcelona last January. His transfer cost Barcelona a whopping €142 million and this made him the third most expensive player in the world after Neymar and Kylian Mbappe. He also became Liverpool's most expensive departure of all-time surpassing, Suarez's transfer fee by more than €60 million.
Nicknamed 'the magician' by Liverpool fans, Coutinho left Liverpool with 54 goals and 45 assists in 201 appearances.
SEE MORE: